We Build Websites that Looks Great on Every Device
Consumers are using an ever increasing variety of platforms to access services. Designing only for one type of device will leave some of your users with a frustrating experience. We design all of our websites and applications using the responsive web design approach.
Rays IT Solutions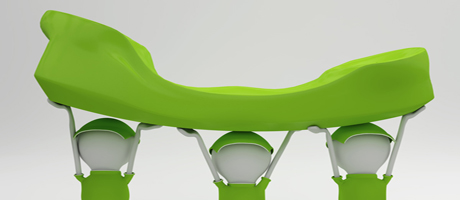 Tick-tock. You have 5 seconds to keep a new visitor on your website. We're here to make sure your visitors not only stay longer, but also turn into customers.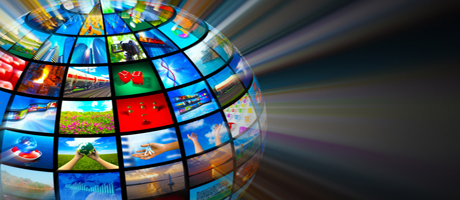 We make sure You stand out from the crowd
services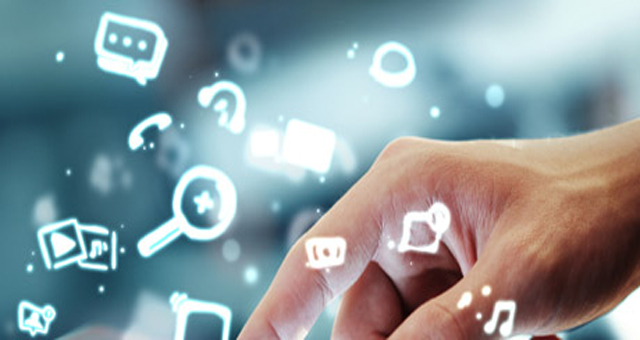 We design our interfaces for four corners starting with mobile screen sizes. Efficient and lightweight is what we are all about. Using JavaScript when it enhances experience.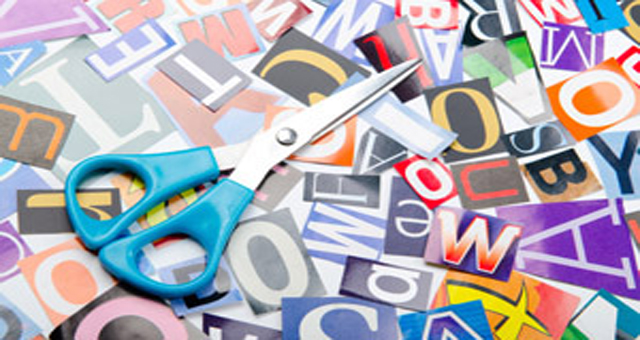 We use HTML5 and Schema.org microdata to ensure your site offers search engines as much as possible.Our interfaces focus on real people. Taking a user first approach ensures higher ROI.Although every application is different, we strive to provide our clients with access to as much in house maintainability as possible.One of the huge factors that influence user experience inside web and mobile apps is the performance of those interfaces.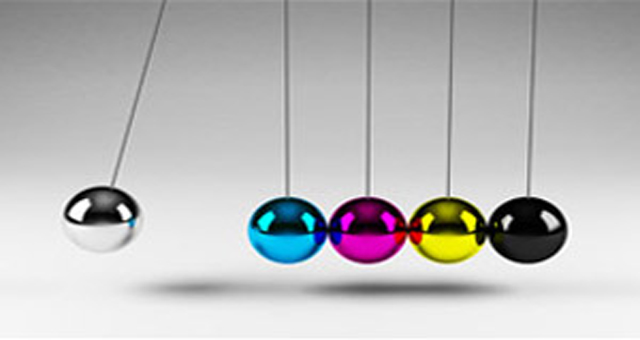 We create interfaces that have a natural look and feel but are still beautiful.Our process involves learning about your project, company, team and users so that we can create the best experience for everyone using the product.